Play Golf Better Faster, The Handbook Autographed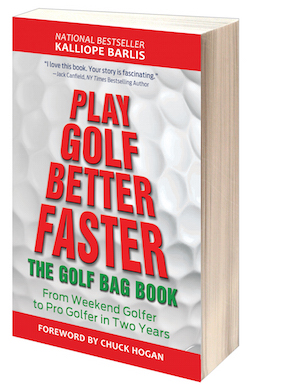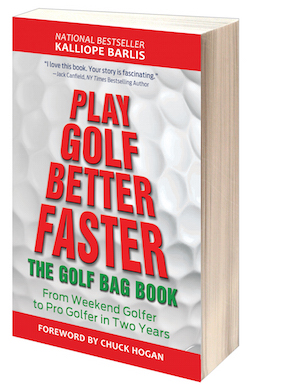 Play Golf Better Faster, The Handbook Autographed
The most recent book just published by Kalliope offers a plethora of information on how to improve your golf game in the palm of your hands. Conveniently published in 6 x 4 format, light in weight, it is designed to be stored in your golf bag so that you can reach for it whenever you want some inspiration to play your best, fast. The forward is by Chuck Hogan.
The book includes new material on how to practice to actually improve & play to land your target. It also includes some of the most important elements from the original book.
Order it directly through us with the added benefit of it being autographed along with a free ball marker.
We're looking forward to hearing about you playing your best!.