New York City's Urban Retreat Building Your Best (33% Discount)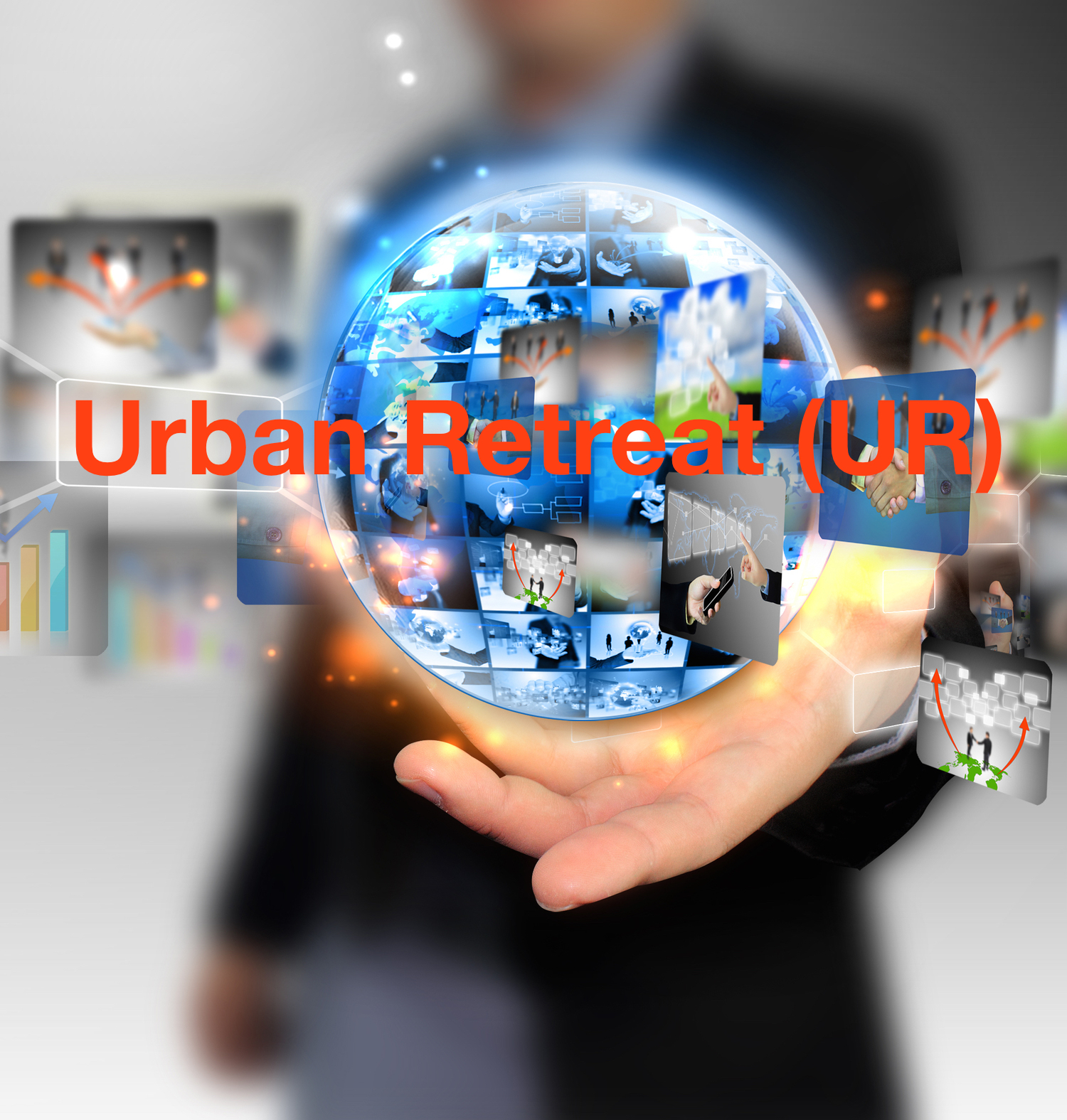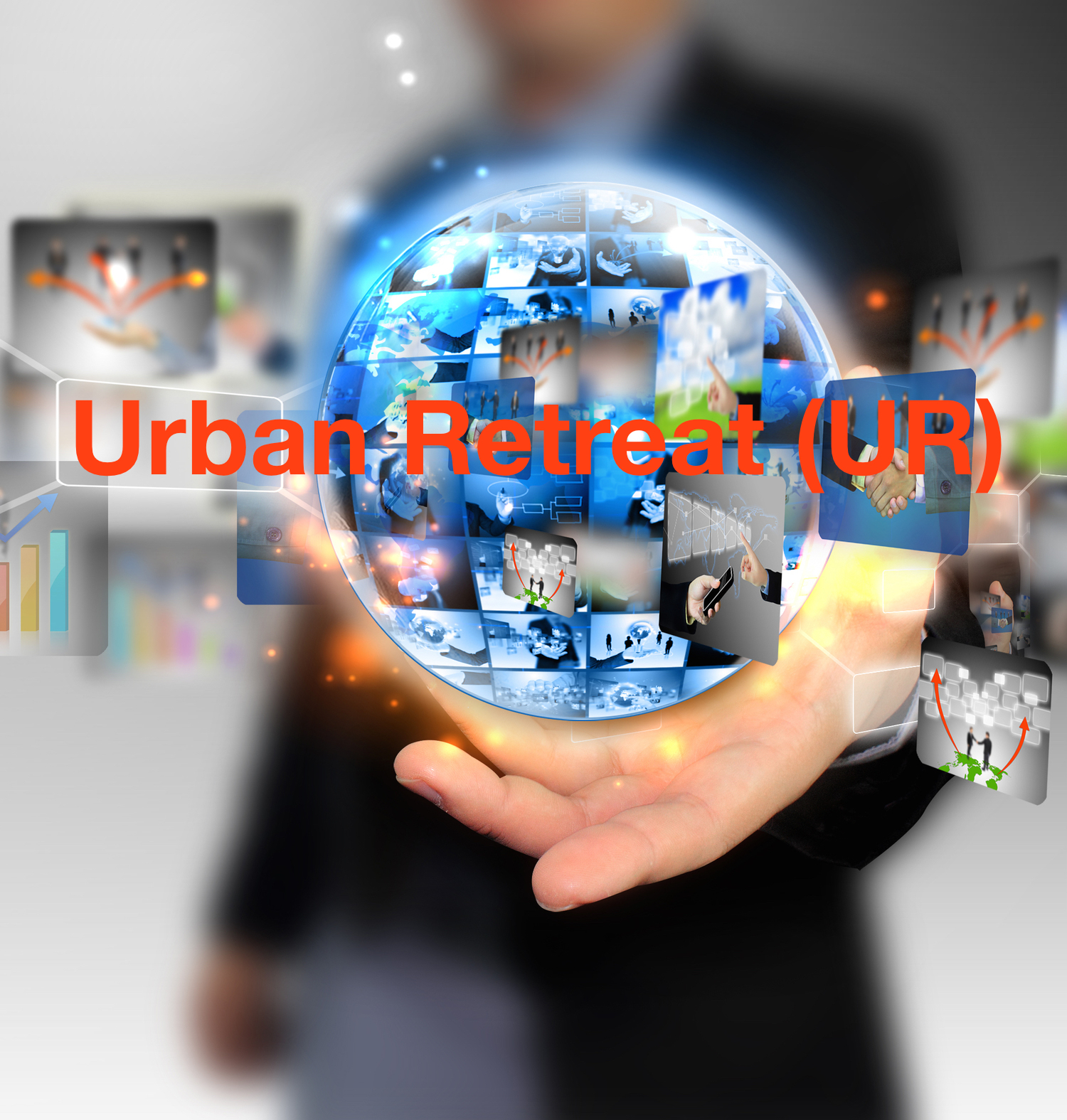 sale
New York City's Urban Retreat Building Your Best (33% Discount)
New York City's
Urban Retreat (UR)
Building Your Best
33% Discount
From $4330 to $2900
January 13, 20, 27, February 3, 10, 17, 24, 2018
Each Day from 10 a.m. to 5 p.m.
Secure My Seat In My Urban Retreat
$300.00 Deposit*
Remaining $2600.00 will be charged on December 22nd, 2017.*
*This deposit is refundable up until twenty one (21) days before the start of the program only if proper notification is given, less a non- refundable registration fee of $150.00. No refunds after this time. The remaining $2600.00 will be charged on December 22nd, 2017 and it is non-refundable. You must be 18 to sign up for any of these seminars. Minors (under 18 years) must be accompanied with a parent who has paid and registered for the same seminar and dates. A refund will not be given to those under 18 without a parent registered on the day of the seminar. In the unlikely event that any seminar is cancelled for any reason whatsoever by us, paid tuition will be refunded. NLP NYC is operated by Building Your Best Inc. Your receipt(s) will reflect payment accepted by Building Your Best Inc. Participants are solely responsible for all travel arrangements and expenses. Training manuals are supplied for each program at the start of that program. The program will take place in New York City. The exact location will be given enrollment.
NLP.NYC is proudly sponsored by Building Your Best Inc. If you're interested in becoming a sponsor please request more information here.