Become a Licensed Practitioner of NLP—Enroll in The Transformational Series Level 1
Congratulations! Just by our seminars attracting you to this page proves that you are ready for a change and have already begun the process of becoming the most happily effective person you can be, starting with your curiosity about NLP. Learn how to make your brain a friendly place. Our previous participants have lost weight, gained success as confident parents, spouses, more motivated workers and individuals! Apply Now!
Through our programs, you can:
Discover new ways to influence to get from where they are to where they want to be, starting with your self.
Adapt valuable skills to anything you do. Our skills can enhance, optimize and increase confidence in anything you do.
Improve your ability to communicate in business and your personal life, speaking or writing—filling in the gaps.
We offer a high level of training by Licensed Master Trainer of NLP—Kalliope, best selling Author of Phobia Relief: From Fear to Freedom and the Play Golf Better Faster series.
August 10, 11, 12, 13, 14, 15 16, 2019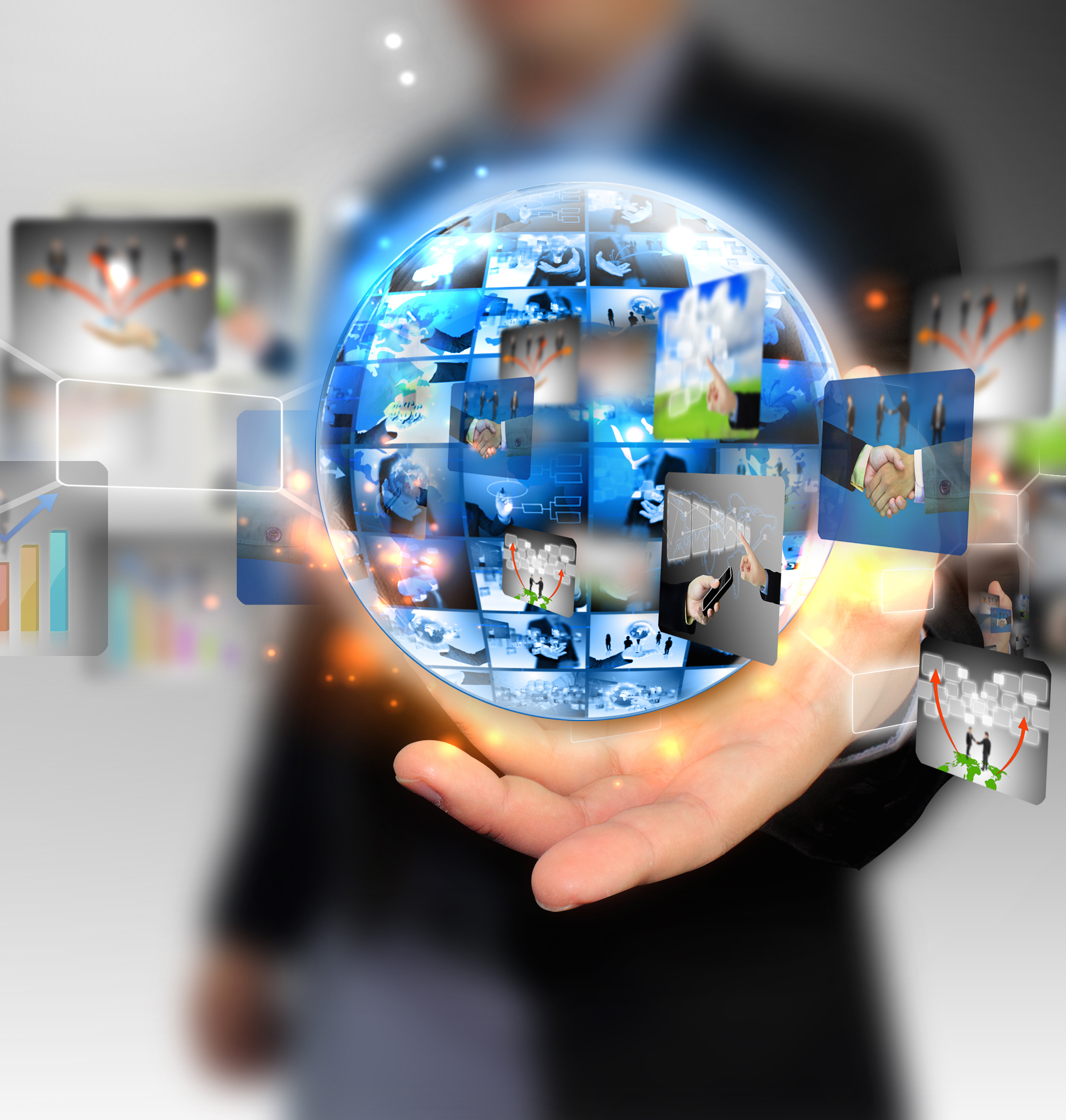 Licensed Practitioner of NLP™